I will especially create a super colourful, personal and intricate hair accessory for your day.
This category is for those who would love to have a beauitifully hand made hair accessory made with a lot of love and plenty of attention to detail producing an accessory that is rich with colour and contrast to go with your outfit.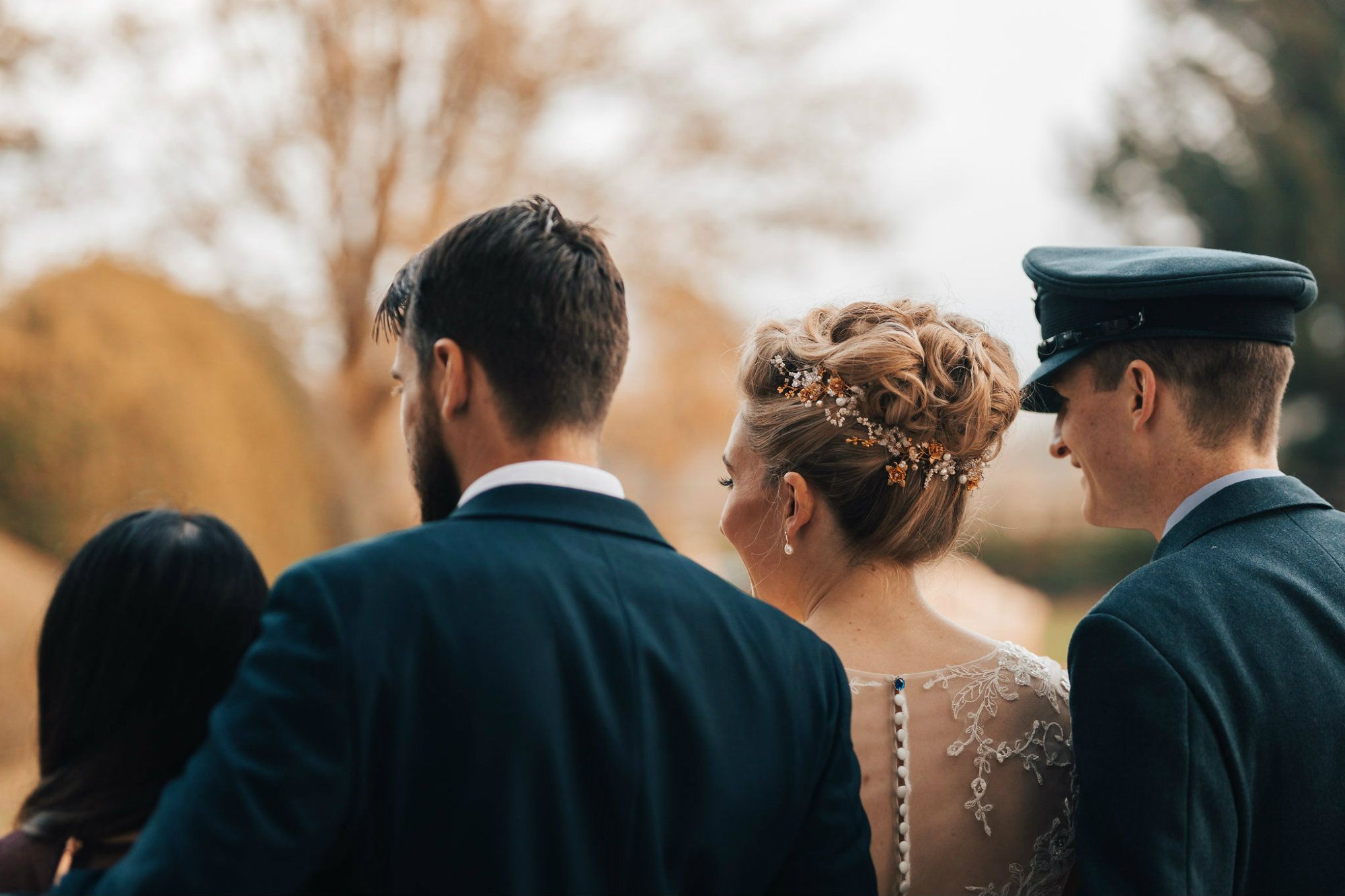 The focus is vibrant colours, detail, intricacy and meticulousness. Each head piece or hair accessory is designed for maximum colour effects. The size of this type of accessory will vary depending on the size and nature of the beads.
Usually, the more intricate the hair accessory, the more time required to create it. They are time consuming but worth every effort taken.

I advise that the orders for these are booked well in advance before the wedding day.

I am interested but how much will the full service cost?
Bridal hair styling is £200 + any bespoke bridal hair accessory quote. If you have bridesmaids or other people to add to this service, please CLICK PRICE LIST to see package price quotes.
Bespoke bridal hair accessories quotes £15 - £300


I would like to have just the hair accessory without hair styling. Is this possible?

Of course this is not a problem. Please send me an email with your requirements and i will send you a quote or you can buy directly from the SHOP
How long will my accessory take to be completed?

Please allow 2-8weeks for me to finish your hair accessory. A more precise time scale will be given once I know precisely what design you have chosen.
When will I receive my ordered hair accessory?
You will receive the hair accessory 2-7days after it has been completed or at your hair trial.

Before I send it out to you, I will send you images of the completed hair accessory so you can check it thoroughly before proceeding to pay for it.

If you live nearby, you can come in to view or try on your completed hair accessory.

Then if you are happy with the hair accessory, I will proceed to send it to you once the full payment for it has been received.
Please note that I am unable to offer refunds or exchanges on bespoke or custom made hair accessories after they have been sent out to you.

You can have an exchange for another hair accessory of the same value before your order is sent out to you. Thank you very much for understanding.

I am happy and I would like to book the appointment. What do I do now?
The deposit to book the appointment is 50% of the total amount. Please send me an email quoting what you would like to have and I will get back to you as soon as possible.
To find out how I can help with your hair accessory, please come and see me in Cheltenham.

Or you can simply send me your enquiry using my contact page on this website or email me directly to [email protected]

Alternatively, you can call me on 07891210428 or 01242237206 to check if I can help you.

If you cant get through to me please send me a text message and I will get back to you as soon as possible. Thank you very much.